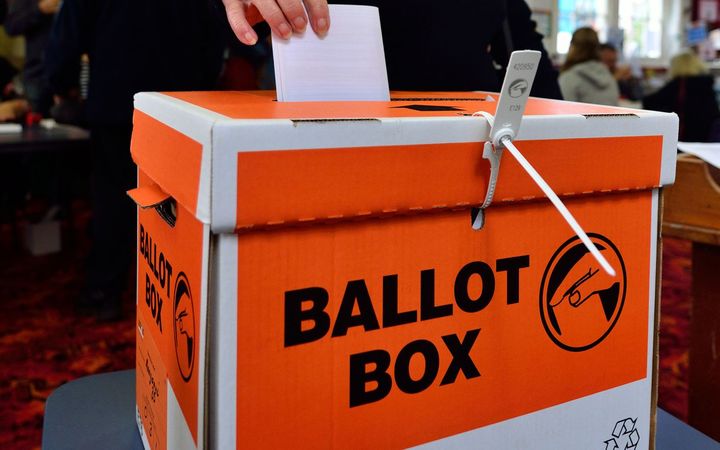 Take Action
Let's get these ideas into the 2023 election.
The solutions we've identified, like ending fossil fuel production, rationing energy or universal basic income, all require central government decisions.
So we are presenting a wero or challenge to political parties and politicians to take this Pathway to Survival on board.
A Coalition to create a public platform of action
Politicians won't act unless they see enough people wanting them to act.
So we invite fellow climate and social justice groups to come together in a coalition.
This coalition would put together a public platform of the measures needed to tackle our converging crises.
We envisage a hui in late 2022 to come together to discuss and agree on this platform and to plan a campaign to challenge candidates to pick it up in election year 2023.
Invitation to join us
So many of us are already working on these solutions in many different ways.
If you'd like to join us in this project to bring them all together into a political platform, please contact us!
We also invite you to use this website to join the conversation and connect with others.
Coming together and working together is urgent now.
Because the planetary crises and human crises are reaching us like an unstoppable tsunami, bringing great risk – and opportunity!
We have a short time within which to swing our country round to meet it in collective strength, rather than fragmented chaos.