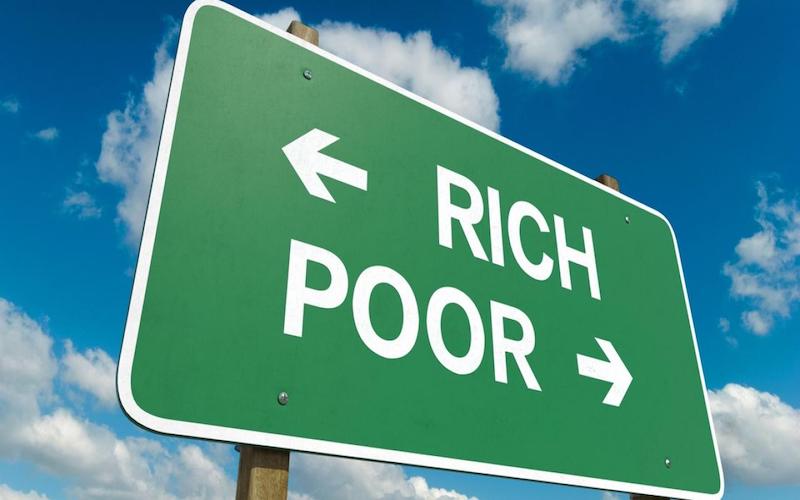 End Inequality
End inequality of wealth, housing and income security.
What Must Be Done
Ensure all those affected by the major changes outlined here are supported fairly through the transition to new activities with no loss of basic security.
Guarantee universal access to a minimum income and basic free services, including health care, education, public transport, energy, internet access.
Guarantee universal access to safe secure affordable housing, e.g. through state/public building programmes, appropriate taxation, stronger protection for renters etc.
Ensure equity through a progressive income and wealth tax system that taxes the richest to ensure income security for all.
Why
To reduce emissions fast the government must stop coal, oil and gas production, end intensive dairying, and bring in energy rationing for all individuals and organisations.
Such measures will never be accepted unless everyone can see that the pain is spread fairly, that they will still be able to feed and house their family and that there is a fair pathway through this emergency.
We don't yet have that consensus, even for a public health emergency like Covid, as the Freedom Camp at Parliament showed. Forty years of deregulated, competitive neoliberalism has produced a massive and steadily growing gap between the haves and have-nots in our society. A sizable proportion of the population now have little stake in the status quo, and are disengaged and distrustful of anyone connected to 'the system'.
NZ's Freedom Camp, the rise of alt-right populism and fascism in USA and Europe, and European history of the 1930s – all show how easily such extreme and polarising movements emerge when people are angry and hurting and cannot see any other collective pathway forward.
We are putting this Pathway to Survival forward as such an alternative collective pathway.
We cannot tackle these converging crises unless we do it together, with no one left behind.
---
Like us on facebook.
Comments, reactions or suggestions you are willing to add to this public thread would be greatly appreciated…